Committed to helping you succeed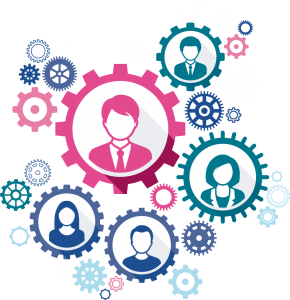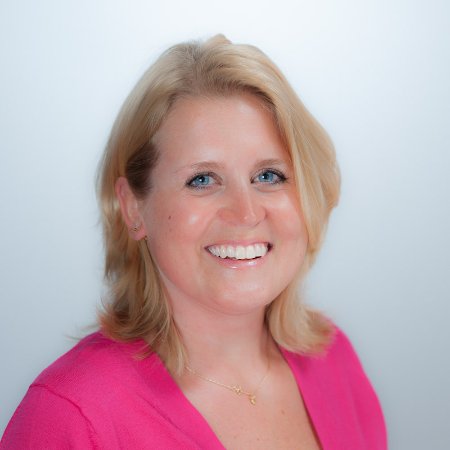 Sofia is a highly experienced marketeer having worked in a number of senior marketing roles with Ricoh, Canon, and most recently, Apple.
With more than 15 years' of marketing experience and CIM as well as IDM qualified she is genuinely passionate about all aspects of marketing and driven by creating exciting campaigns and seeing the results in the growth the businesses.
Sofia was born and raised in Sweden but moved to the UK in 1995 and is fully bilingual. She now lives in South West London with her family and when not working, loves to read, cook and do pilates as well as spend time with the family.