Committed to helping you succeed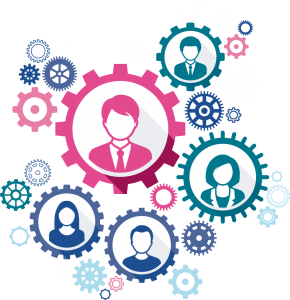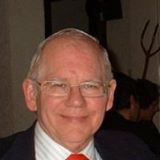 Jim is highly experienced in Lean Six Sigma (LSS), continuous improvement, organizational transformation, training and consultancy. With extensive experience in Europe and Saudi Arabia Jim is now based in USA.
Over 40 years of international professional experience. Able to affect sustained change in traditional or modern organizations through a blend of technical competence; interpersonal skills; and persistent, diplomatic engagement.
Widely recognised expert in Lean Six Sigma and continuous improvement. Experienced implementing LSS in organizations, transferring skills, and guiding LSS through to full program implementation. Highly competent in LSS methodologies, data analysis, and project selection/execution
Jim understands complex international, cross-cultural organisations and environments and finds the ways and means to engage individuals and teams at all levels to achieve new thresholds of performance. Broad international experience includes successful work in UK/Europe and Saudi Arabia.
Specific capabilities:
Has been involved in LSS since 1994 and experienced at Master Black Belt level. Personally led and coached successful projects in transactional processes in financial services, customer support, procurement, human resources and IT.
Highly effective consultant and trainer able to transfer knowledge and skills enabling others to successfully complete LSS projects.  As a coach, identifies and, if necessary, intervenes with the appropriate tools and techniques for the situation at hand. Knows how to project-manage and to guide others in successful process excellence projects while ensuring they deliver sustainable change.
Established and lead two international subsidiaries (including General Manager Minitab Ltd. in UK and France). Drove long-term changes in the culture and direction of the parent company and integrated international subsidiaries into the new global culture.
As General Manager played key role to help Minitab become the globally dominant Lean Six Sigma statistical software product. Assisted external clients in Lean Six Sigma data analysis, and led successful internal improvement projects.