Effective training is critical for successful process improvement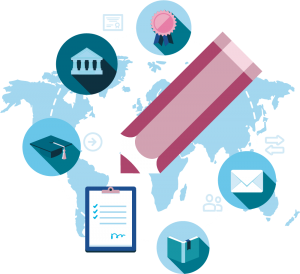 Practical Application In the Workplace
Our traditional in-house classroom based training will not be available until circumstances allow. However we now have extensive experience of delivering our training very successfully remotely and it gets rave reviews. The training remains instructor led, highly interactive, and fully aligned with BQF certification requirements.  We would be delighted to design a remote training programme tailored to your specific needs. Please contact us to discuss.
Putting people through standard Lean or Six Sigma training is a waste of time and money if the training hasn't  been adapted to fit your particular needs and challenges. The emphasis needs to be on practical application back in the workplace, not just theory.
Working with us is different – we co-design the programme with our clients;
We customize the training and the toolbox to deliver the right blend of Lean, Six Sigma, and data analytics that you need to tackle your business.

We design the training method to suit– e.g. the training might be based around a Kaizen workshop, or alternatively more classroom focused.

We adapt the training with client examples and data.

Our focus is on practical 'hands on' application –

We work on the delegate projects through the training for real – pulling out the key training points as we go along.

Our training covers the change management aspects of process improvement as well as the hard tools and techniques.

We recognise that most learning happens not in the classroom but back in the workplace. We provide coaching support post training to ensure successful delivery.
All our training is accredited by the prestigious British Quality Foundation and meets their stringent requirements for belt certification.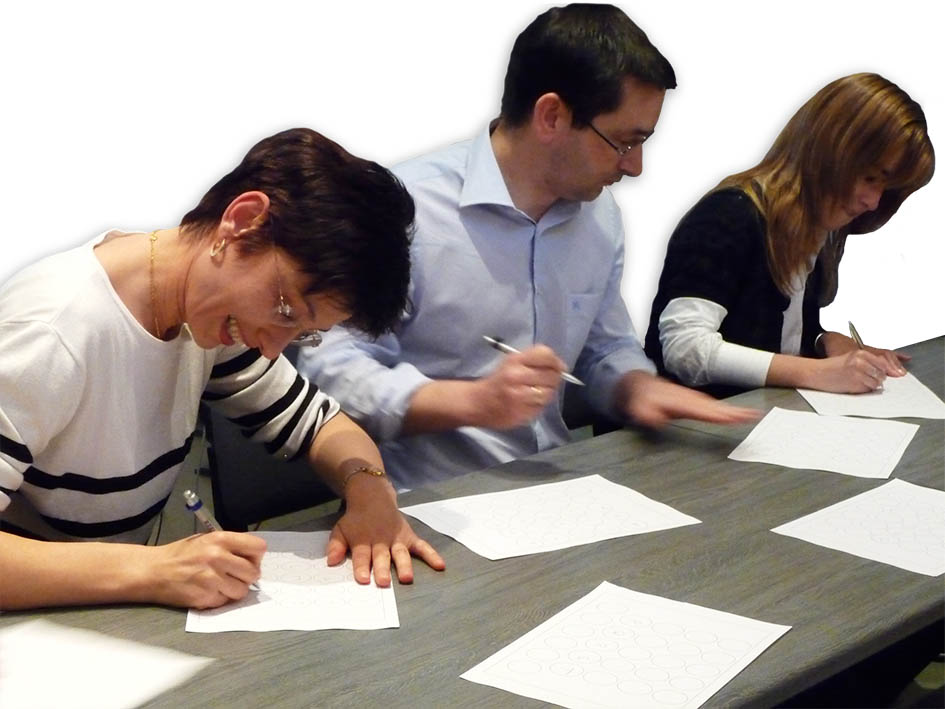 of delegates strongly recommend our training to others
green and black belts trained by us to certification
of MBBs certified with the BQF have been trained by us
"Get on easily with their clients, build trust and create a great learning environment which in our case has led to smart implementations and performance improvements"

David Nuttall, Colormatrix
"Quickly came to understand our business very well, and was always able to come up with something (be it an improvement idea, a tailoring of some training or an example to illustrate a point) that was insightful, refreshing and helpful"

Tricia King, Capgemini
Contact us to arrange a free consultation