Committed to helping you succeed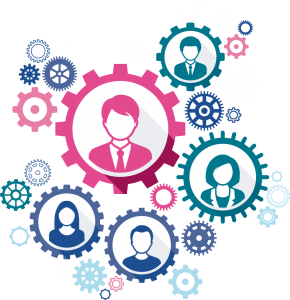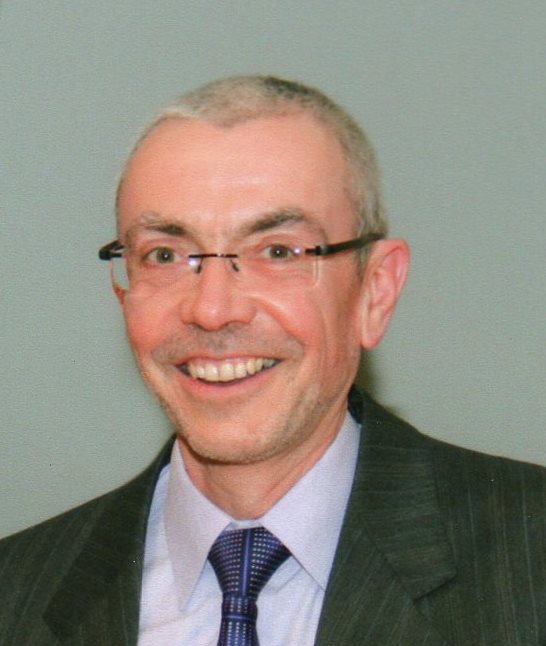 Neil brings over 30 years of international experience in Europe, USA and Asia, across pharmaceutical, chemical, agrochemical and food industries.
Prior to joining Process Insight Consulting, Neil was the European Regional Lean Leader for a large pharmaceutical company working closely with improvement teams at sites in the UK, France, Germany and Egypt as part of a wider global lean program. This work delivered significant inventory reductions, lead-time reductions, capacity improvements and 'back-office' cost savings at each site.
Neil has extensive 'Lean' experience in addition to a strong background in IS/IT (including SAP). He played a key role in the design and deployment of a 'Lean program' across 18 sites worldwide.
Highlights include:
Design of a 'Lean Ideal State' used in a major pharmaceutical company Lean program
Creation and delivery of standard training materials (40 modules) worldwide
Coaching at sites around the world in English and French
Facilitation of end-to-end Value Stream Mapping exercises for global supply chains
Creation, deployment and execution of a 'Lean Maturity' review process
Process owner for 'Rhythm' based production planning and execution
Lead member of a team that designed a 'lean packing facility' on a green-field site
Project Leader for the implementation of SAP at an agrochemical facility (full supply chain scope)