A one stop shop with the experience to help you focus on the things that matter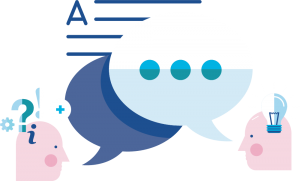 You know your business can achieve more. You know the way your business operates can be improved, and you know that process improvement could be part of the solution. However – It's a confusing world out there with many different approaches and lots of conflicting advice.
You are looking for a trusted partner who can make process improvement work in your world, and tackle the problems that will make a difference. Process Insight are here to help you!
Most of our clients have: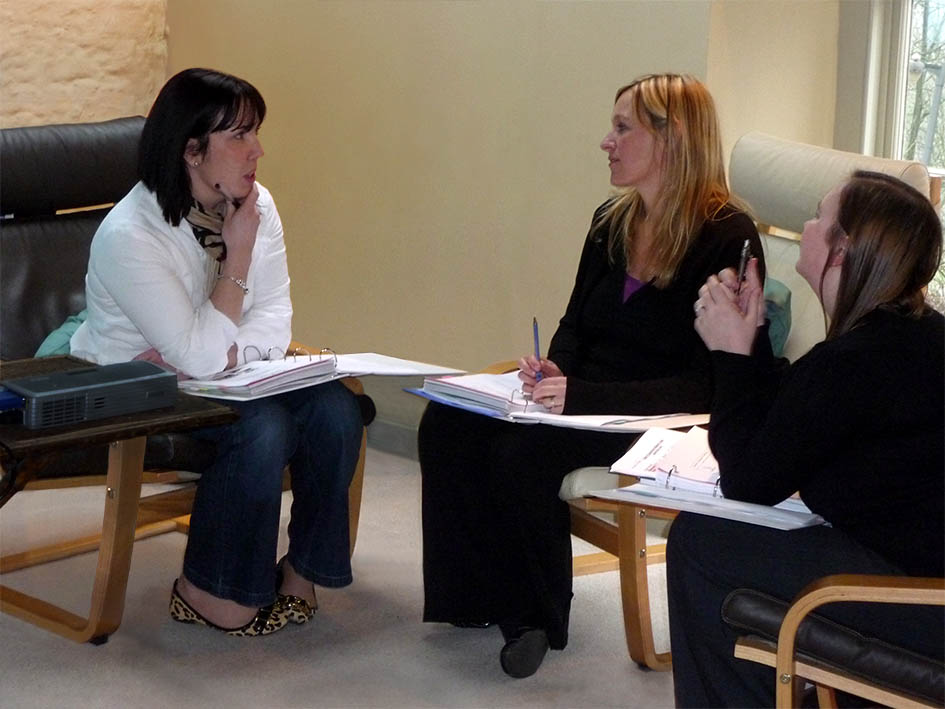 Our consulting support is grounded in our deep experience and we know how to make process improvement work in any situation. We will quickly help you find the best approach that focuses on the things that really matter and ensure you avoid the "elephant traps".
We help you by reviewing your business with fresh eyes and best practice assessment tools to identify what you need to do to make effective changes.
We are an operational excellence 'one stop shop' providing consultancy, coaching, in-house training and open training programmes. Successful process improvement is more than just projects. It requires behavioural change at all levels of the organisation. This is often overlooked and is one of the most common reasons why Lean Sigma initiatives fail to deliver their full potential. If required, we can help you implement a comprehensive Lean Performance Management System as part of the transformation you want to achieve. We will guide you every step of the way… but you stay in control. Our consulting support is directed towards building your capability to become 'stand alone' as quickly as possible.We deliver clear business benefits – both 'hard' and 'soft'.


When working with a client we use our 5 step process:
What do we typically consider?
In designing a programme fit for you, there are several important factors we consider:
Strategic objectives and focus areas
Scope and size
Process maturity
Culture
Where you are starting from
Cost and benefit expectations
Sponsorship
Whilst we understand that each client is different, experience has shown consistently:
Sustained results are a joint effort.
We firmly believe that the client has to participate and stay in control.
We won't overwhelm you.
Delivering More Value From Your OpEx Activities
At Process Insight we have a mission to help OpEx leaders have more impact and deliver more value from their programmes and activities. We like to do this in a simple and pragmatic way. This includes developing simple tools people can use to evaluate the strengths and relative weaknesses of their current situation (i.e. to help them apply continuous improvement to the programme itself!) If you are leading an OpEx or CI programme or you are involved in any way as a "belt" or a change agent then you might want to have a go with this simple diagnostic to help you "shine a light" on your activitiesl
 
We would love to hear about what you find !
"Get on easily with their clients, build trust and create a great learning environment which in our case has led to smart implementations and performance improvements"

David Nuttall, Colormatrix
"Quickly came to understand our business very well, and was always able to come up with something (be it an improvement idea, a tailoring of some training or an example to illustrate a point) that was insightful, refreshing and helpful"

Tricia King, Capgemini
Contact us to arrange a free consultation