Committed to helping you succeed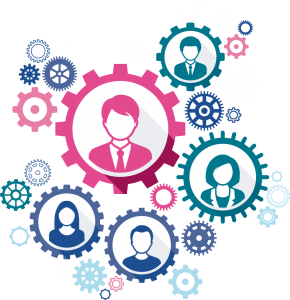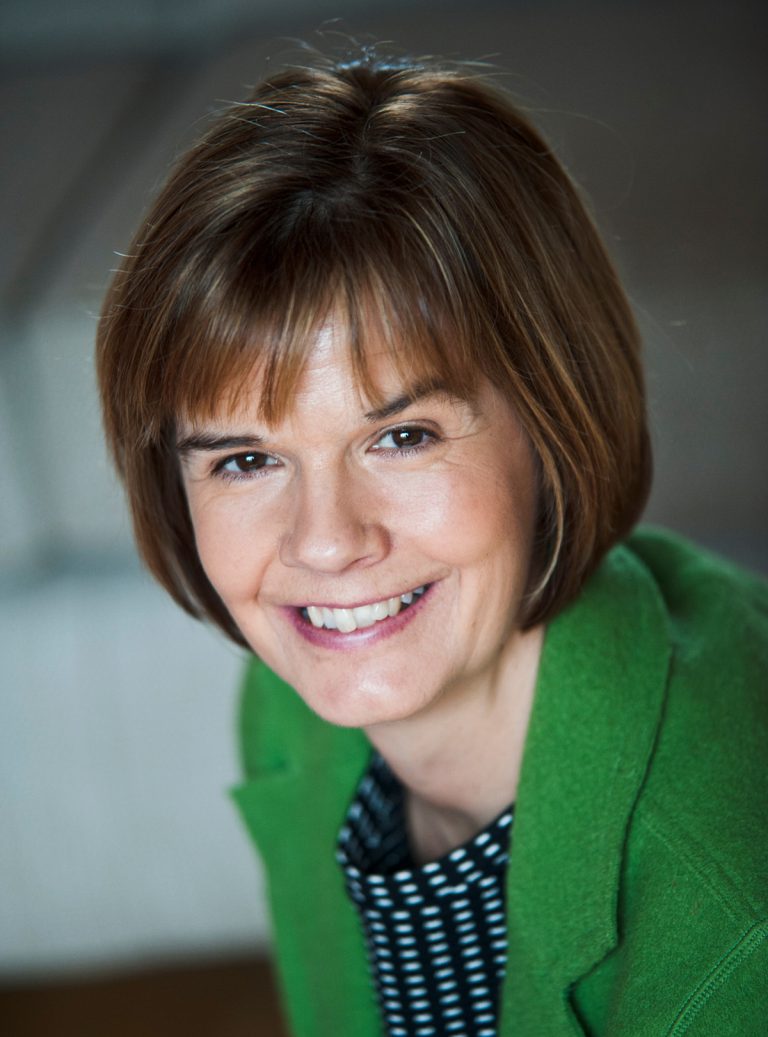 Nancy is an accredited Lean Sigma Master Black Belt with more than 25 years experience in continuous improvement and quality management. She has delivered significant, measurable benefits through the deployment and implementation of improvement projects that span the complete business process value chain. Nancy's unique experience is the result of operating in roles across a number of different and diverse organisations, including Defence, Manufacturing, Outsourcing, Financial Services and Customer Service.
Nancy is an experienced Leader who has recruited, developed and managed a number of continuous improvement teams, including the matrix management and coaching of teams in different global locations (Europe, Asia, India and South Africa).
Previous Leadership roles include:
Head of Continuous Improvement (Amazon Customer Services, Europe) where Nancy developed the CI strategy, developed Amazon best practice and drove improvement across a range of highly customer and service focussed metrics.
Senior Manager, Continuous Improvement (Lloyds Banking Group) where Nancy was responsible for CI strategy and deployment across the Sales Distribution, Marketing and Support Functions.
Head of Lean (RBS Retail) where Nancy was responsible for the design, set-up and management of a Lean Practice for the Retail Division
Set-up and managed the Retail Bank Lean Practice consisting of ~50 Lean and Change Management practitioners. This included developing the business case, Executive Board approvals, documenting role profiles, recruitment of internal and external practitioners and working closely with Human Resources to ensure alignment with corporate policies.
Developed and implemented the approach for the end to end analysis of the Customer Account Opening process, resulting in a portfolio of improvement projects (Lean, Green Belt, and Black Belt) and a business case to support IT investment.
Prior to working in Finance & E-retail sectors Nancy (who is a physicist by training) worked in service improvement & quality improvement at Motorola .
Her specialties include: Business Process Re-Engineering; Lean and Six Sigma Project Portfolio Management; Lean Sigma Strategy and Programme Design; Supplier Management; Quality Management; Change Management; Project Management and Benefit Reporting; Coaching for Continuous Improvement; Developing Teams.