Committed to helping you succeed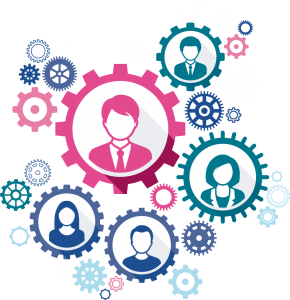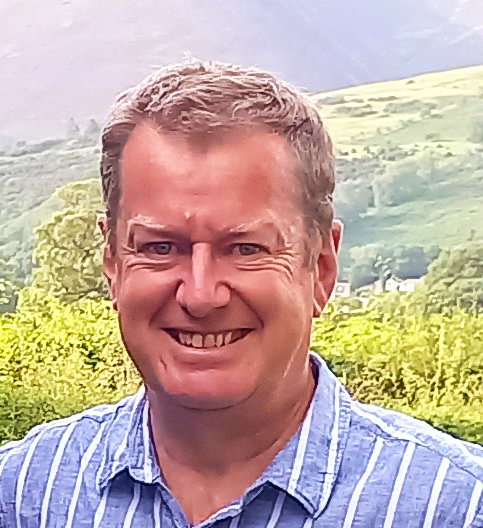 Most recently, Michael Holman has worked for Victrex Manufacturing Limited as Global Continuous Improvement Manager and Master Black Belt. In this role, Mike supported and developed the Victrex Continuous Improvement programme, overseeing an Operational Excellence Leadership development programme, coaching CI practitioners and delivering projects to improve OEE, Right First Time quality and on-time in full delivery across Victrex plants. Mike has over 25 years experience in Continuous Improvement and prior to joining Victrex, Mike worked for 17 years as a Lean Six Sigma Consultant with clients including Shell Retail, Bosh Alternators, Siemens Wind Power, IKEA, and SWM International. At Shell Retail, Mike's responsibilities covered:
lead coach for Retail Markets in Turkey, Norway, Italy and South Africa
overseeing the CI programme in Retail Finance and IT
developing the Continuous Improvement training curriculum
deploying CI training for Managers
implementing daily performance management in Retail sites and functions
achieving substantial improvements in costs and revenues
During his earlier career, Mike was Master Black Belt and Six Sigma Leader in Allied Signal's Automotive division, pioneering the deployment of Six Sigma and Lean in the Turbocharger Business Unit across manufacturing sites in UK, France, Italy, Ireland and Romania. Mike enjoys coaching and developing others in Lean Six Sigma techniques and seeing the substantial benefits that this delivers to the businesses and the individuals that he works with. He has a degree in Mechanical Engineering and enjoys continuing to develop his own knowledge and skills in Continuous Improvement and related subjects. "What I have appreciated and valued is your balanced and pragmatic approach with an eye on how to make things work for stakeholders…" Global Continuous Improvement Manager, Fuels Retailer.