Delivering sustained and continuous improvement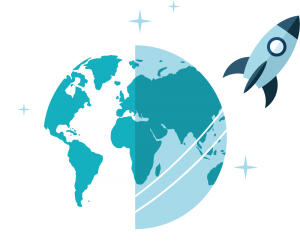 Do you want a partner who can help you build the capability within your organisation to deliver sustained and continuous improvement?
Process Insight and Lean Six Sigma could be your answer!
Lean Six Sigma is a way to improve your processes. Traditionally it has been used in manufacturing to reduce costs, eliminate waste and release cash by reducing stock levels. However, it can be applied to any business process and be used to tackle all manner of issues.
More importantly, Lean and Six Sigma are about more than just doing 'projects'. Ongoing improvement requires behavioural change at all levels of the organisation.
We don't just develop the skills at an operational level, we help you develop the leadership capability to drive and transform your organisation.
We focus on skills transfer:
We are not interested in making you dependent on us. We want you to become stand-alone as quickly as possible so you continue improving long after we're gone. We mentor, coach and train all levels, from management to junior members of your team. We recognise it is not 'one size fits all'. Our customised training and coaching are second to none. We have a great track record in helping organisations tailor the toolbox and build the right capabilities across the range of lean, six sigma, and data analytics to meet the specific needs of the business. We provide British Quality Foundation accreditation at all levels (Lean Belt, Yellow Belt, Green Belt, Black Belt, and Master Black Belt) to recognise achievement in process improvement against world class standards.