Committed to helping you succeed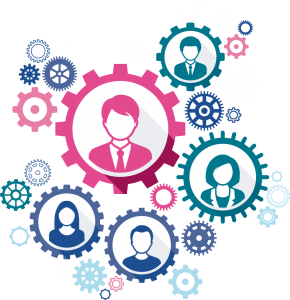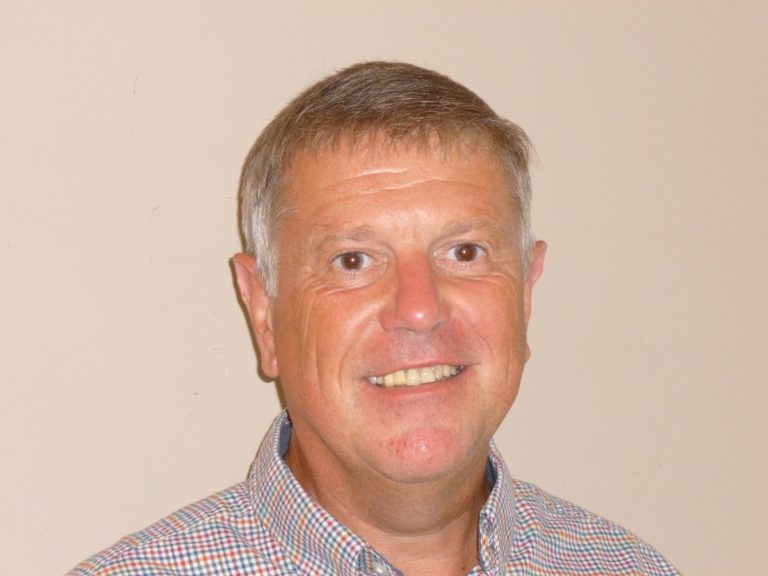 Andrew is a highly experienced change leader and continuous improvement expert. He is a certified Master Black Belt and Lean Champion and spent over ten years in the global deployment of Lean Six Sigma for DuPont before becoming an independent consultant.
Being very pragmatic and practical, Andrew is particularly skilled in the tailoring and application of Six Sigma and Lean techniques to a wide variety of environments both in manufacturing and service industries. He has also worked with several clients in the ground-breaking application of lean and six sigma to innovation, top line growth and 'value creation', sales and marketing effectiveness, lean supply chain design, and large IT project implementation.
A recognised expert in "Design For Lean Six Sigma" , Andrew runs both public and in-house courses on this powerful innovation method. In addition, he has trained and mentored over 500 Master Black Belts, Black Belts and Green Belts to successful certification.
Clients often refer to his relaxed and humorous style combined with a highly knowledgeable and pragmatic approach that makes Lean Six Sigma 'real' for their business.
A physicist by training, Andrew has worked in a wide variety of R and T, business development, IT and senior management roles before his involvement in Lean and Six Sigma. He is passionate about helping and guiding organisations to do things better and about enabling people to achieve 'great things'. A certified NLP practitioner, Andrew understands the challenges of both organisation and individual change and brings these practical insights into the support he provides his clients.