Understanding that every company is unique, we offer customised solutions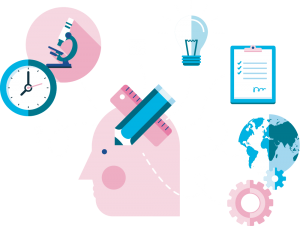 At Process Insight Consulting we help you to design and implement tailored improvement programmes so that your company can respond quickly to changing market situations whilst minimising costs and maximising profit.
Our goal is to understand what you are about, what you need to achieve so we can guide and help you in practical and pragmatic ways to deliver sustained improvements.
These typically include revenue growth and customer experience; quality or productivity improvement and cost reduction.
Process Insight Consulting was born out of work within the world of Lean and Six Sigma. Understanding that every company is unique, we offer customised solutions. That's because we believe that successful, process improvement programmes cannot come from "vanilla" or standard solutions. Instead, we ensure that everything we do is suited to your company's needs, culture, and ambitions.
Our team has broad sector experience across a wide range of industries including:
You will find us very easy to work with – down to earth, pragmatic and always focussed on meeting your needs. We aim to provide trusted guidance and support. You stay in control and we promise not to overwhelm you.
We will be challenging but also very supportive. Our mission is to build your capability to fix your  problems for yourselves – not to become dependent on us. Consequently, we get real pleasure from seeing your people grow and develop, and your team-work improve as a result of our training and support.
We offer much more than just a business relationship –and we aim to go the extra mile to make sure you succeed and build lasting and sustained improvements. Many of our clients become friends and much of our work comes via referral and recommendation.
One final point – We firmly believe statistical analysis and training does not have to be dry and turgid! We pride ourselves on making it engaging, relevant and fun.
We offer strategic assessment and programme design as well as mentoring, training, coaching and supporting "coal face" implementation using tools such as lean, six sigma and change management techniques. So whether you just need some advice, a process review or a full implementation programme, we'll guide you every step of the way and involve all the necessary levels of your organisation. Based in the UK, we work globally with our clients and have significant experience consulting and training in multi-national organisations as well as providing support and training in a range of languages as required.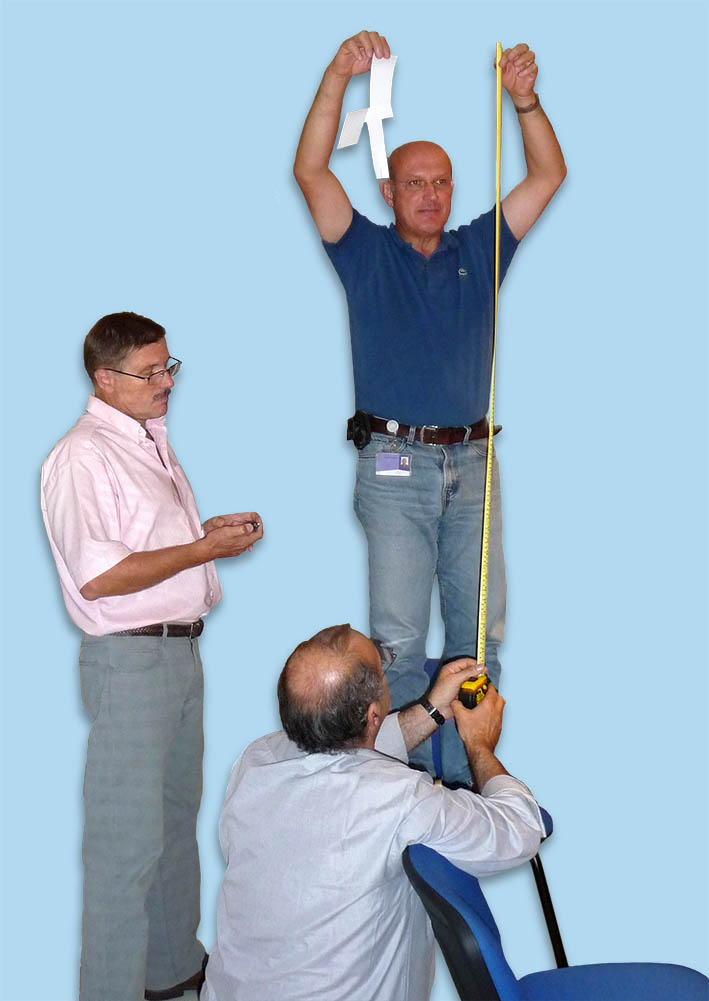 NPS stands for Net Promoter Score* – widely used these days as the key measure of Customer Satisfaction. Process Insight have an industry leading NPS score of over 75% across the full range of our products and services. We are very proud of this and it places us very close to Apple and above companies like Marriot and Amazon in terms of the customer satisfaction we deliver (see graph). It's no surprise, therefore, that a lot of our business comes via referral and word of mouth. Of course we are not complacent and continue to strive to improve what we do in response to customer feedback that we actively seek out.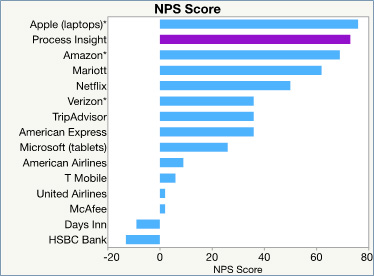 *NPS is based on the fundamental perspective that every company's customers can be divided into three categories? "Promoters" are loyal enthusiasts who keep buying from a company and recommend their friends and colleagues to do the same. "Passives" are satisfied but less enthusiastic customers who might well be wooed by the competition. And "Detractors" are unhappy customers who are most unlikely to be recommending the company.
Average firm scores an NPS efficiency of only 5 to 10 percent. In other words, promoters barely outnumber detractors. Many firms—and some entire industries—have negative Net Promoter Scores, which means they are creating more detractors than promoters day in and day out. This helps explain why so many companies fail to deliver profitable, sustainable growth, no matter how aggressively they spend to acquire new business.