Addressing your business growing pains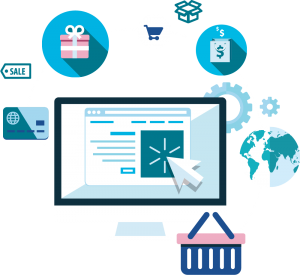 At Process insight, we know that process improvement is not a 'one size fits all' and that standard solutions rarely deliver tangible results. Whatever you need – advice, process review or full implementation, we are there to support you.
Every business goes through growing pains- the point at which the early strengths which drove initial growth can become potential de-railers as the business matures.
Often the problems relate to processes – the informality in "ways of working" so essential to drive flexibility in the early stages of business development need to be 'tightened up' to address the different challenges of business success.
Of course this must be done in a way that doesn't destroy the characteristics that made the business successful in the first place – and that can be tricky !
Lean Sigma thinking can be very powerful to help the organisation make this transition – but only if applied in the right way with an appropriate light touch that suits the stage of development and culture of the business.
Here is what one of our customers has to say:
 We have found it extremely productive working with Process Insight. They have a unique ability to tailor the approach to match the needs of our business. As an SME we wanted the benefits of process improvement without lots of overhead. Process Insight have made it really practical for our business and have really helped engage our teams
Tony Pilkington, Director , Synectics Mobile
If you would like to find out more about how we can help you tackle your particular 'growing pain' then please contact us