We always strive to 'demystify' the tools and methods and 'talk your language'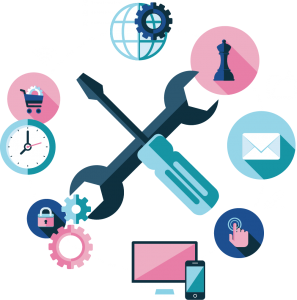 For a programme to be successful, it must be relevant and pitched at the right level. We always strive to 'demystify' the tools and methods and 'talk your language.'
To adapt the toolbox we:
Anticipate likely problems – variability, flow, waste, quality, customer experience, innovation
Understand who will be involved – How many?  What functions? Skills levels and experience?
Select the right tools     – Lean / Sigma; Soft / Hard,
Select most appropriate method  – 8D,PDCA,DMAIC,DMADV or "special"
Identify the best way to learn  – Project based?   Classroom / on the job?
Demystify and  'translate'   – Examples, case studies, simulations, your data
At Process Insight Consulting, we pride ourselves in having the following attributes.
Talk in the client's language
Adaptable
Very easy to work with
Pragmatic, practical approach
Connect at all levels
"Provided a great value tailored lean sigma certification training programme for me whilst I was working for PwC"

Pete Marshall
"Able to adjust the training program to our unique needs and projects to maximize the benefit from the implementation."

Richard Rejdovjan