Process Insight – your one stop shop and trusted partner for process improvement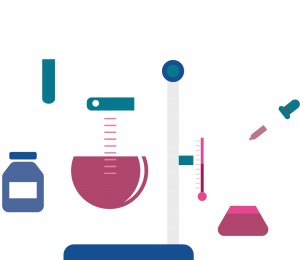 Are you looking for trusted advice to help you tackle your toughest process challenges, such as:
Reducing costs and waste?
Increasing productivity?
Consistently delivering your customer's quality and service needs?
Reducing deviations?
Delivering your new products successfully and quickly?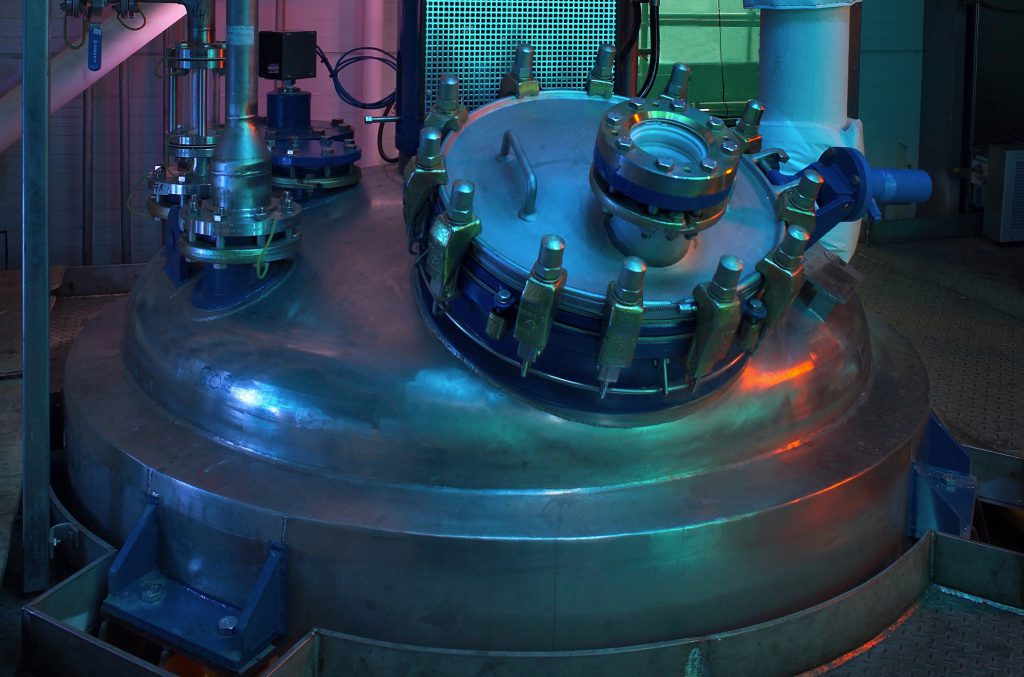 Save your time and energy by working with Process Insight.
We talk your language. Most of our team have worked in the Specialty Chemicals and Pharma industries for most of their lives and have held positions up to board level.
We quickly understand your business issues and direct your energy to the critical areas.
We understand the risks and regulations that you have to manage.
We won't confuse you with jargon: we have perfected a pragmatic and practical step-by-step approach using simple language that everyone can understand.
We design and deliver company wide / global lean sigma business improvement programmes.
We have helped organisations like yours to:
Simplify and de-risk scale up using QbD techniques
Realise annual benefits of 5% of turnover
Increase in QC productivity
Reduction in CAPA closure time
Reduction in new product lead times
Whether you are just starting out or wanting to turbo-charge an existing improvement programme we can help with our 'one stop shop' solutions, we can:
Provide the right blend of consultancy, training, coaching and data analytics to meet your particular needs.
Work across the business and break down functional silos.
Transfer skills so you can continue improving long after we have gone.