Our training is fully accredited by the British Quality Foundation and meets their rigorous standards for BQF 'belt' accreditation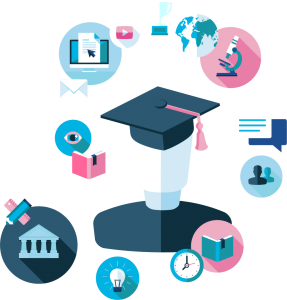 Open Programme Course Dates 2023
Green Belt Programme
The dates for the GB open Programme in 2023 are:
Summer Programme : 17th – 21st July.
The course will be run at
Judges Hotel
in Yarm, Teesside.
This has been a highly popular venue with our training delegates over many years and always receives great delegate feedback.
Black Belt Programme
In 2023 we will continue to run our Black Belt Data Analytics Training remotely using ZOOM. This format has worked very well for delegates over the last couple of years so we have decided not to change a "winning formula!"
The programme consists of 9 weekly 3 hour modules.
The next programme in 2023 will begin on Tuesday 12th September and will run for 9 weeks finishing Tuesday 7th November.
More details on our Data Analytics Remote Training programme can be found here: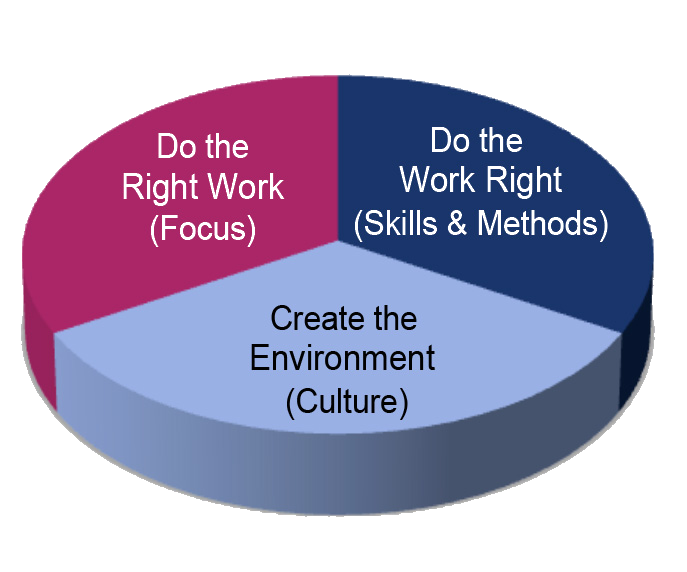 At Process Insight Consulting we're specialist trainers in process excellence and continuous improvement.  We've trained and certified over 1,000 Lean Sigma Green Belts, Black Belts and Master Black Belts.  The majority of the people we have trained have gone on to achieve full British Quality Foundation certification.
Whilst much of our training is delivered 'in-house', we also offer our training programme through open public training courses which are ideal for individuals or smaller groups. We believe that external accreditation is important providing value to both the employee and their employer.
Our courses follow a 'learning  by  doing' approach, working in teams and solving real business problems. We give delegates both the 'hard' and 'soft' skills they can immediately take back to their own organisations and apply quickly to drive improvements.
Lean Sigma trained employees stand out in an organisation through their abilities to rapidly deliver tangible and significant benefits using proven problem solving methods.
The open training takes place at Judges Country House Hotel in Yarm, which has an award winning restaurant and is set in its own 22 acres of beautiful grounds.
of delegates strongly recommend our training to others
green and black belts trained by us to certification
of MBBs certified with the BQF have been trained by us
"Excellent course! – Lots to take in but delivered in a way that made it both enjoyable and memorable. Totally fabulous week and now looking forward to putting it into practice"

Susan McKenna, CI Leader, Macfarlan Smith
"Perfect pace, good sensitivity to colleagues ability and learning style. Very positive and encouraging throughout…A pleasure"

James Pogson, Director, Laterooms
"Extremely good. Great mix of exercises and practical work. Overall fantastic!"

Clare Boyle, Manager, Fujifilm
"A very rewarding and entertaining week. Great Training"

Steven Mitchell, CI Manager Fujifilm
Interested in training with us?