We have certified over 70% of all the British Quality Foundation MBBs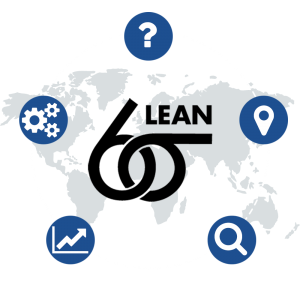 Stand Out From The Crowd With Our MBB Programme
Master Black Belt accreditation provides enormous value both to the individual and the organisation.
Equivalent to chartered status it acts as a mark of professionalism in Lean Sigma, process improvement and operational excellence that enhances career and earnings prospects. For the organisation it represents external recognition of proven mastery in process excellence and change leadership.
Our MBB programme culminates in formal external accreditation with the British Quality Foundation which provides a prestigious professional award that is a universally recognised benchmark.
We are specialists in mentoring and coaching of process excellence leaders and have certified over 70% of all the British Quality Foundation MBBs.
Our MBB Programme is a full end – to – end process that specifically addresses the usual concerns of relevance, the effective use of time and the risks of making a big commitment .
We know that everyone is different – different roles, different experience and working in companies with different needs and requirements.
Therefore our MBB Programme is flexible, giving you a clear path to certification that is tailored to your specific situation and needs.
Above all we guide and encourage you every step of the way to achieve your goal whilst avoiding any wasted effort.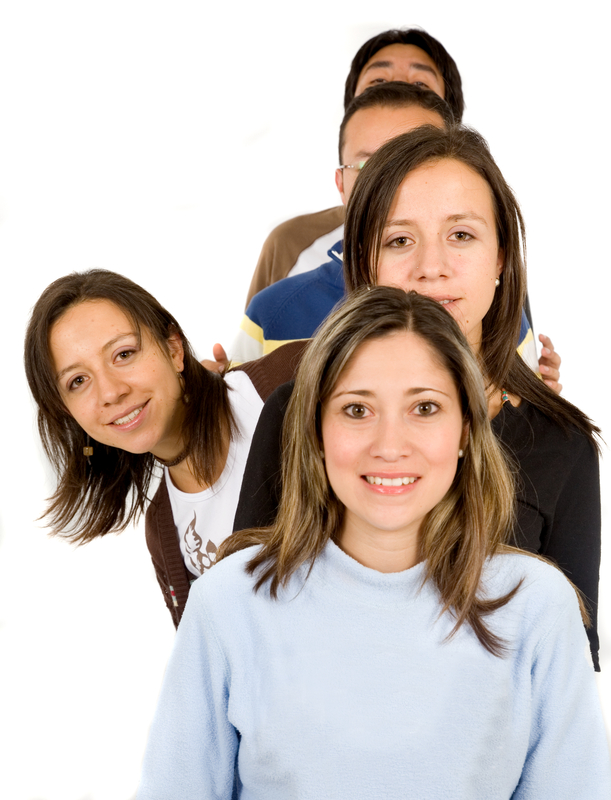 "The Process Insight MBB programme is a fantastic framework to guide your personal and technical skills development across a wide range of inter-related fields. The 1-2-1 mentoring and was invaluable. I would not have got there without their support. It is widely recognised so has provided a great platform to diversify my career"

George Paul, MBB, RBS
"Great MBB programme, and great for your career- go for it!"

Pete Marshall, MBB
"Excellent support with my MBB development– Very Many thanks"

Sam Pugh, MBB, Greencore
"Prouder of my MBB than I was of my MBA!!..many thanks for your support & guidance"

Mark Vaughan, MBB, RBS
Interested in training with us?