Committed to helping you succeed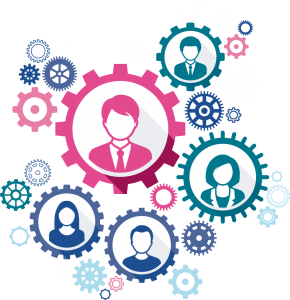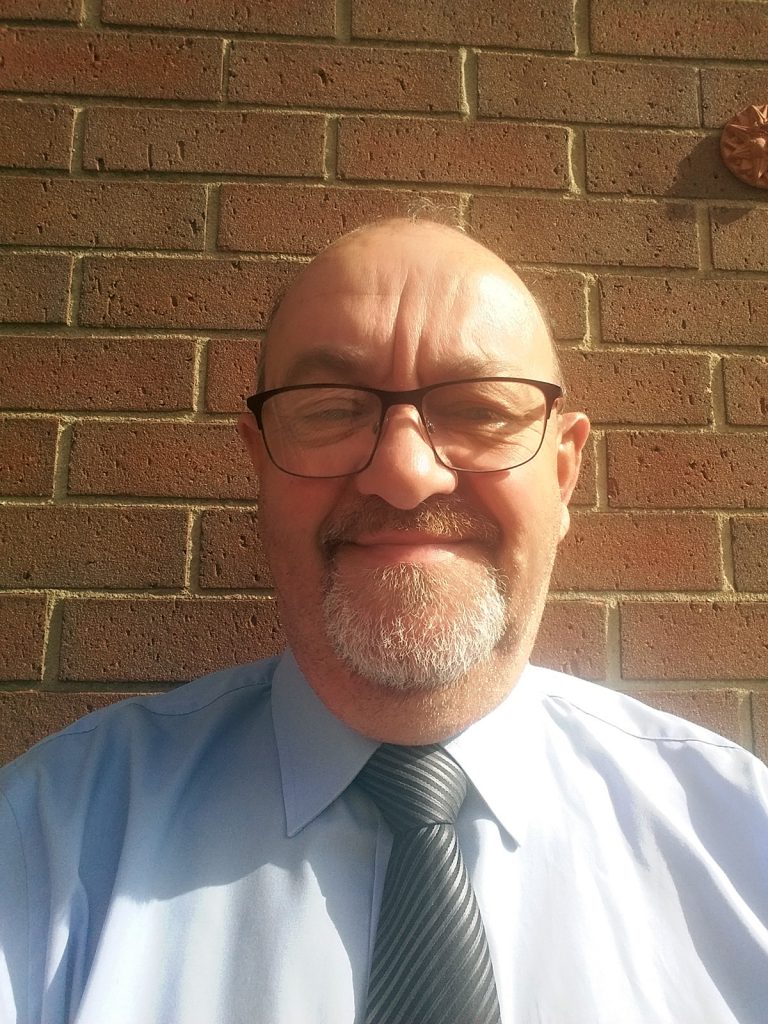 Graham has 25+ years' experience in senior line management and corporate consulting roles in the field of manufacturing reliability improvement in the Chemical and Petrochemical industry with ICI, DuPont, INVISTA and Huntsman.  Whilst with DuPont he was part of DuPont's Maintenance and Reliability Systems group in Wilmington, Delaware USA. He has extensive overseas experience having worked with internal customer plants in Europe, Dubai, North America, China and Singapore and an external customer in Scandinavia.
He has developed and led reliability and maintenance benchmarking activities and supported customer plants to achieve sustained reduction in Cost/ERV and increase in plant availability. For 4 years he led DuPont's European Maintenance Excellence Network.  As a Maintenance Manager he led significant change to deliver a cost reduction of ~ £1.5M (15%) through the disciplined use of best practice. These achievements have required him to
Influence and work with Site, Regional and Corporate Leadership to develop a reliability vision
Demonstrate a working knowledge of key RAM best practices such as RCA, FMEA, RCM, P and S and Six Sigma (he is a Certificated Black Belt)
Deliver the improvements by increasing the capability of site teams/staff through mentoring and coaching often where English is a second language.
His key strength is developing and building capability (through mentoring and coaching) within an organisation to deliver and sustain manufacturing/business improvement.
In 2013 he started consulting and has worked since with several international companies in the application of reliability improvement processes. This has included Manufacturing Excellence Improvement, Reliability in Design and Maintenance Excellence processes