Committed to helping you succeed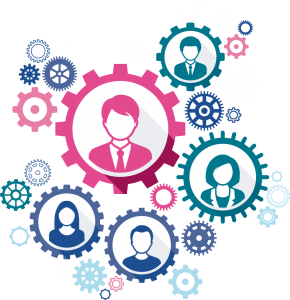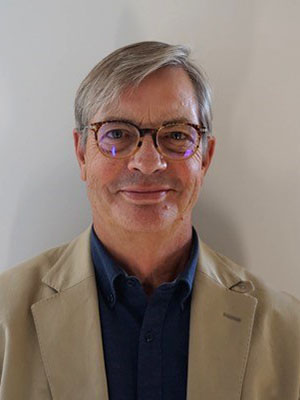 Geoff brings over 30 years of international experience in the USA, Europe, Middle East and S.E. Asia, across the automotive, aerospace, packaging, pharmaceuticals, oil and gas plus chemical industries.
Prior to joining Process Insight Consulting, Geoff was the 'turnaround' manager of three poorly performing manufacturing companies. He led their transformation to achieve world class operational performance through integrating operational excellence Lean Six Sigma and continuous improvement programmes.
He has extensive experience in all phases of continuous improvement programs, including strategy deployment, executive training, champion and sponsor training, project selection, Green Belt and Black Belt training, and Lean assessments and 'kaizen' rapid improvement event facilitation.
Highlights Include:
Training and coaching in English and French over 150 Black Belts and 500 Green Belts – both in manufacturing and service industries.
Implementing Lean Six Sigma strategy deployment in a $145 million European industrial construction company.
Leading transactional continuous improvement programme, resulting in reduction in process lead time in order processing and quotation process in a 'made to order' mechanical engineering company.
 Facilitated over 30 manufacturing and transactional 'kaizen' rapid improvement events including value stream mapping, 5S and visual management, SMED, Kanban pull replenishment, manufacturing cells, standard work and heijunka.
Conducting lean assessments and developed local continuous improvement awareness, training and implementation programmes in German and French subsidiaries of a $2 billion U.S. filtration product company.