Process Excellence Round Table (PERT)
Leading companies meet at PERT to share and evolve best practices in the field of operational excellence in the process industries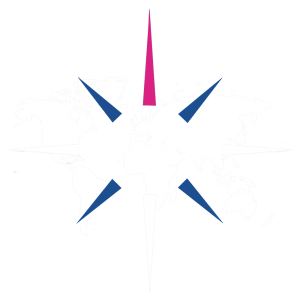 The Round Table focuses on the key enablers essential to allow member organisations to deliver consistent high quality product with reliable manufacturing and robust supply chains.
Developing manufacturing and operational strategies
Developing and embedding a continuous improvement culture
Leadership, management and organisational best practice
Developing people and teams
Establishing supporting systems, processes and practices
Effective communications
PERT is an informal group of people interested in process improvement, Lean, Six Sigma, Total Productive Maintenance and other topics centering around the need to improve business performance using logical structured techniques and proven methods.. There is a wide range of experience and expertise in the group, and people are willing to share knowledge and to learn from each other.
The Process Excellence Round Table has a wide range of experience and expertise across a broad spectrum of process industries and a very open approach to sharing and learning from others' experience.
PERT meets quarterly and provides:
Excellent networking opportunities for members and their organisations
Informal, low risk sharing of best practice
External inputs from industry experts
The environment in which to establish trustworthy relationships with Industry peers
The opportunity to bring "problems" for discussion and benchmark performance
In addition members have:
Access to a contact database
An 'SOS' facility to call all members for assistance if they have an immediate problem
The ability to shape the agenda to address areas of specific interest and need
Access to past presentations and materials
The ability to set up and participate in best practice workshops
PERT meet quarterly and there is usually one site visit included in the annual programme. Chair: Andy Liddle.
Each company can bring two employees per meeting.
The scope of the Process Excellence Round Table includes the following:

Current companies represented on the group include: