Driving practical data analytics into the heart of your business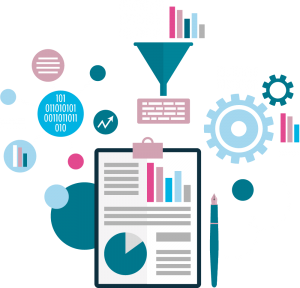 Stats for non-statisticians
Most organisations lose money by leaving data behind!
A lot of data circulates within your organisation but often the full business value is not extracted because;
Data is in different places, thus is difficult to access and manipulate ready for analysis.
Analysis is time consuming and relies on expensive IT systems.
Reports are inflexible and difficult to reconfigure.
Results cannot be easily interpreted and acted upon by the rest of the organisation.
Data analytics is seen as something for expert who usually talks gobbledygook while the rest of the organisation is frightened of statistics and avoids it like the plague.
At Process Insight, we have an exciting new approach, which brings data analysis to a whole new level – giving you 'Big Data' analytics on a laptop. We come from the world of business – not statistics – so can quickly understand your issues. We help you get the most from your data by;
Solving analytical problems
Building capability by training your people in practical data analytics
Delivering flexible small-scale solutions that remove the need for big monolithic IT projects.
You will be delighted to know that we speak human; simplifying and demystifying data analytics and bringing it into your world in a way you can understand and use.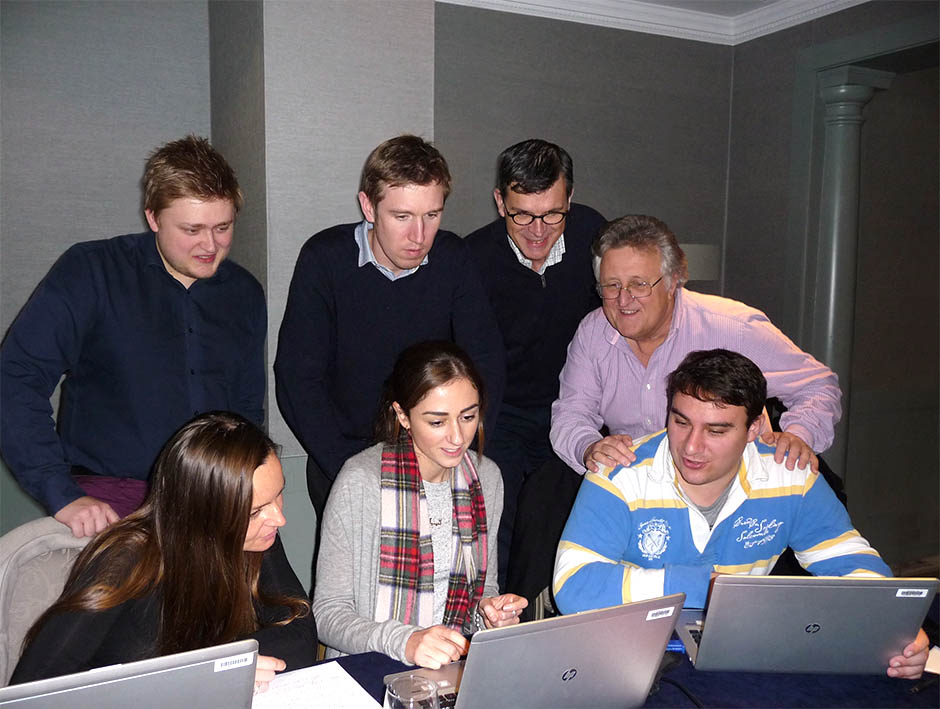 Our approach to data analytics
Process Insight has an exciting new approach, which overcomes the limitations of traditional methods.
No longer confined to statisticians and experts, data analysis is now accessible and engaging to anyone working in;
Process Improvement
Quality Improvement
Supply Chain Diagnostics
Product design
Research and Development
Customer Experience
We simplify and demystify data analytics.
What we do delivers clear business benefits. We help companies in a wide range of countries; sectors and applications get more value from their data.
Solving analytical problems
Extracting and manipulating data ready for analysis
Delivering solutions
For example one of our Pharma clients has spent £10,000 on training and software that generated £2 milion of extra margin all within 2 years! This was done by greatly reducing variability in one of their production processes and increases its capacity by 30%. They continue to tackle their processes in house with the newly acquired skills.
A spec chem client has been able to link their product and process data together for the first time enabling them to identify relationships then build dashboards and reports to monitor performance.