With JMP® we are leading European partners in data analytics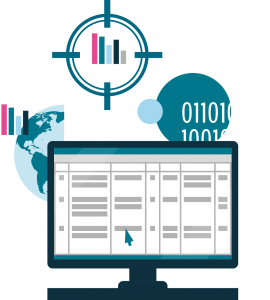 JMP® Statistical Software
 We are big fans of JMP® statistical software as it offers better value to our clients.
The software can explore data and communicate results in a dynamic and visual way that completely demystifies data analysis.
The powerful statistic tools, linked to interactive graphics, allow you to rapidly:
Extract and manipulate data

Find relationships

Build models

Design experiments

Build dashboards

Generate reports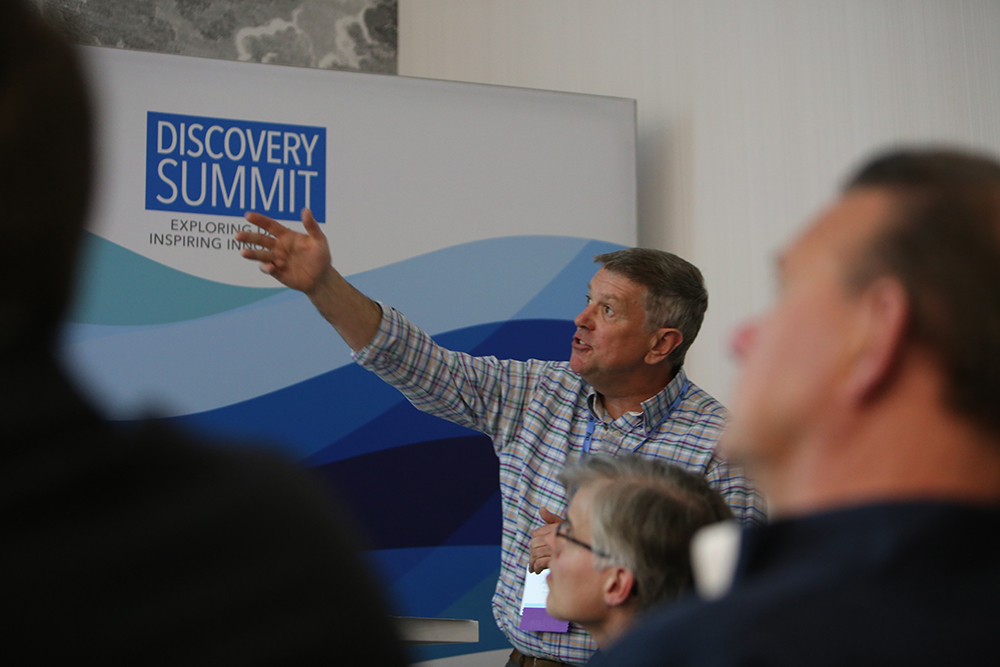 Make better decisions faster
Drag and Drop interface gives you rapid data visualisation, which demystifies the maths behind the stats.
Easy to use and powerful modelling allows you to simulate and run 'what if' analyses.
Maximise the business value of your data: 
Analytical productivity doubled
Easy to train
Easy to use
Easy to understand
Data-Analysis and Statistical Problem Solving with JMP® is module #2 of our Open Training Programme, click here to
view course dates
.
Slide 1
"This is a really excellent course. Practical and can be immediately applied. Using JMP takes out the difficult theoretical calculations and simplifies the analysis"

Ross Kennedy, Engineer, Smartkem
Slide 2
"Excellent, illuminating & informative"

Graham Ballantyne, Engineer, Smartkem
Slide 3
"Brilliant Facilitator for his direction and depth of knowledge"

Jesse Opoku, Engineer, Smartkem
Slide 4
"Very good, very useful. Perfect level for both beginners to stats and, it seems, the more initiated to JMP"

Katy Ainsworth, Smartkem
Slide 5
"I haven't used JMP before, but after this course it will be very easy for me"

Bartosz, Smartkem
JMP® is easily integrated with a company's data infrastructure and gives you full flexibility.
It uses the ODBC (Open Database Connectivity) interface. A connection can be made from JMP® to any database for which you have access (e.g. connectivity and permissions) such as Oracle, MySQL, SQL Server, DB2, Microsoft Excel, etc.
For more information on JMP®please visit their website.