Committed to helping you succeed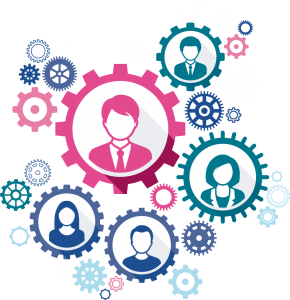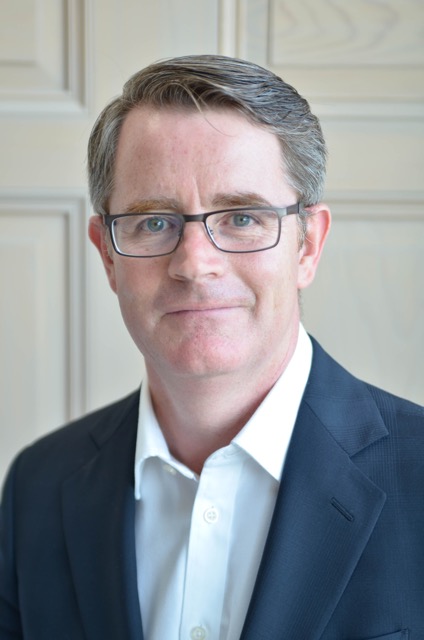 Martin McKeown is an experienced management consultant with a track record helping leading multinational companies to implement transformational change and performance improvement. Martin brings expertise in delivering results driven process improvement, coaching and performance management.
His areas of expertise include: Lean Six Sigma, operational excellence, performance management, operational strategy development, program management and management of change. He has international experience supporting a variety of industries including financial services, chemicals, life sciences and other manufacturing.
Martin focuses on reducing complexity and finding manageable solutions, specializing in coaching individuals and teams at all organizational levels, from the shop floor to business leadership. He supports them in the development of a complete understanding of their processes to identify and correct their business performance weaknesses, leading to enhanced strategy execution, improved productivity, lower costs and effective communication at all organizational levels.
Prior to starting in consulting in 2004, Martin had a 17 year career in industry at The Dow Chemical Company; with senior management positions in global business leadership, strategy development, business excellence, commercial management, risk management, business analysis, engineering and R and D.
Martin has dual British and Swiss citizenship, a native English speaker he is also fluent in German and lives in Switzerland since 1990. He holds a B.Eng in Chemical Engineering and was certified as a Six Sigma Master Black Belt in 2002.