Committed to helping you succeed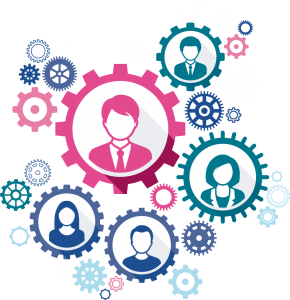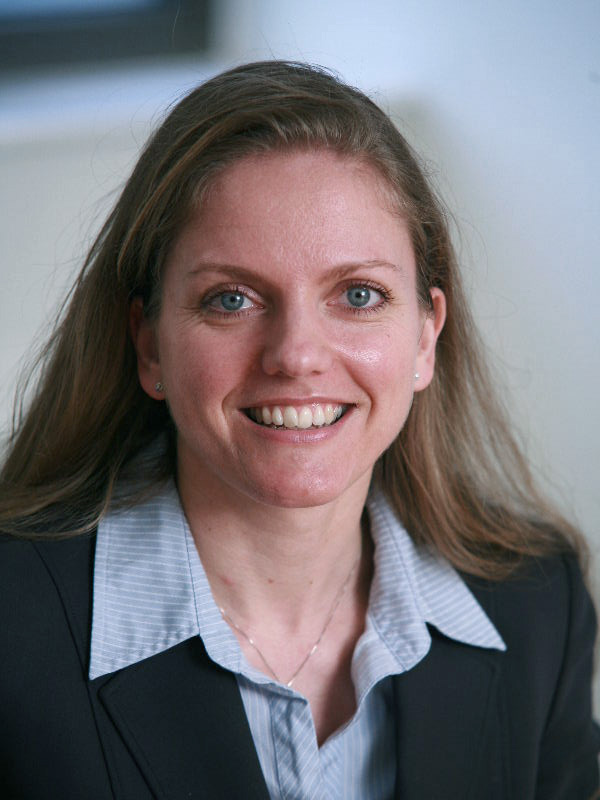 Michaela has pioneered lean and six sigma improvement methods in new and untested environments, including the UK public sector.
Helping organisations improve their performance for over thirteen years, her work has spanned private, public, and not-for-profit sectors including UK local government, the UK and US health sectors, financial services and German automotive businesses.
Michaela is a trusted business advisor who works with business change leaders at all organizational levels, leveraging a decade of experience with prestigious consulting brands including Deloitte and PricewaterhouseCoopers. Clients value her methodical yet tailored approach to supporting them through understanding and resolving complex business problems and achieving sustainable change.
Most recently she implemented lean six sigma in a large UK City Council Children's Services Department that Central Government had placed in special measures for poor performance. She created a rapid improvement programme that achieved high impact performance improvements and substantial cost savings.
Michaela is passionate about enabling people to achieve great outcomes through training and coaching. Her training credentials include membership of the PricewaterhouseCoopers training faculty and extensive experience of coaching individuals and teams in high pressure business environments. She is a certified Neuro-Linguistic Programming (NLP) business practitioner and a certified Myers Briggs Type Indicator (MBTI) coach to individuals and teams. A native German speaker, Michaela is equally at home training in English or German.
She has a flair for supporting diverse working and learning styles among trainees and coachees through her unique combination of lean and six sigma process improvement practice with MBTI and NLP. Her clients appreciate the combination of technical competence and ability to engage with diverse groups.