Accredited by British Quality Foundation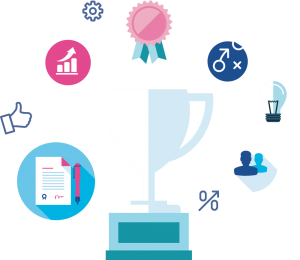 Andy Liddle and Andrew Ruddick are Lead Assessors for the British Quality Foundation. We have certified over 500 MBBs, BBs, GBs and lean belts in UK & across Europe.
We have helped many organisations set up internal certification processes accredited by BQF to meet their exacting standards.
Customer Experience Certification
With British Quality Foundation we are pioneering the approach for Customer Experience Certification to develop a recognised certification standard for professionals in the emerging area of Customer Experience Improvement and Design.
To find out more, simply fill out our contact form or give us a call.