Fully aligned with BQF certification requirements and includes coaching support to accelerate learning & project delivery.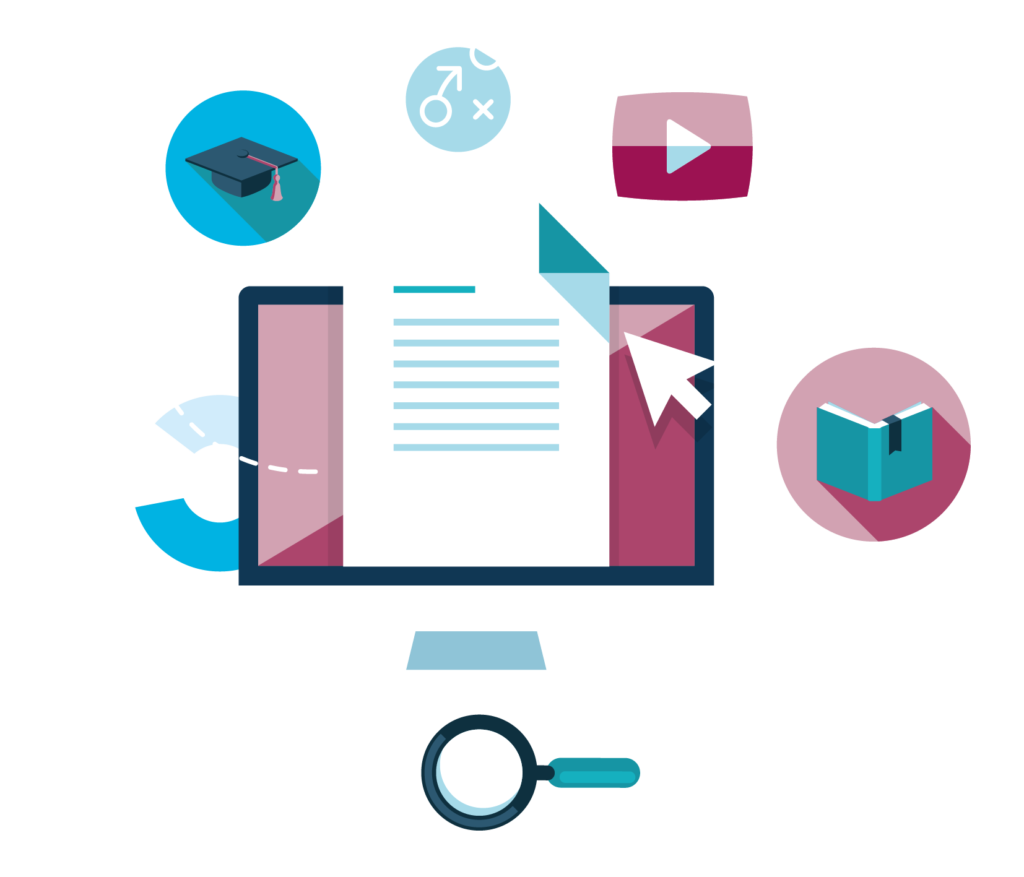 Remote training programme
We are delighted to announce that both our Open training and In-House courses are now available via a live instructor-led virtual classroom that you can attend from your home or workplace, anywhere in the world.
Our remote courses remain pragmatic, practical and project delivery focussed. You will find the style remains very personal, supportive and friendly. Also we have found that the remote training provides new learning possibilities –  delivered live in "bite size" modules it is more easily digestible and paced more in line with project progress  back in the work place.
The remote training is fully aligned with BQF certification requirements and includes coaching support to accelerate learning & project delivery. 
We also offer tailored client specific courses remotely – contact us to discuss your particular needs & requirements.
Key benefits from our remote training programme include: 
Much less disruption and time away
Available anywhere in the world
Live instruction plus interactive exercises
On -line collaboration tools
Drop in clinics & Q&A sessions
Workbooks, homework exercises & case studies
Full suite of tools, checklists and templates
3 levels of coaching support available
Recordings of training modules available to support learning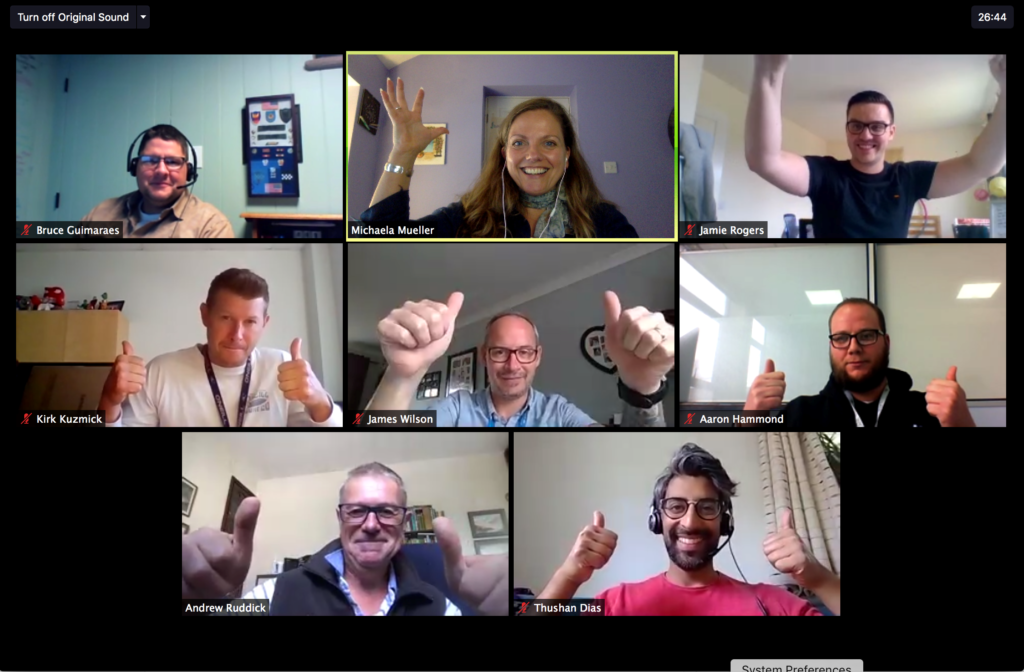 Remote Open Training Courses Available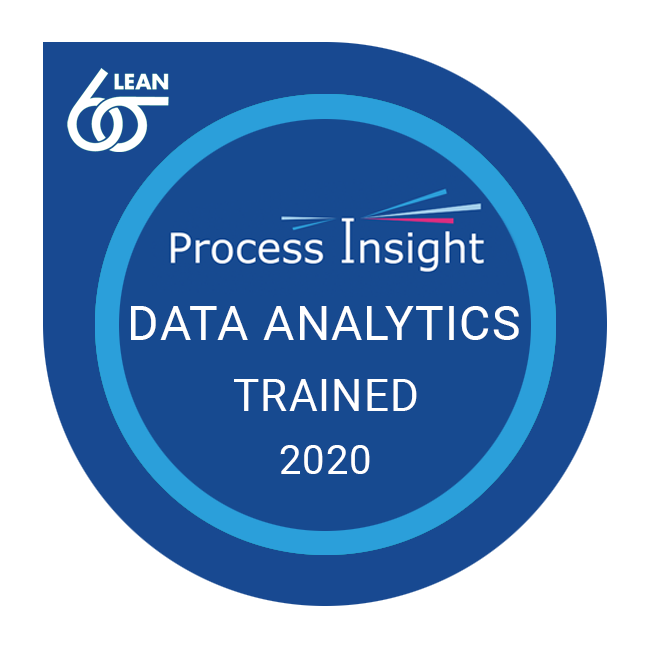 Data Analytics (Black Belt)
This modular course covers a wide range of data exploration, data analytics & DOE tools and techniques using JMP® software. The full programme is suitable for anyone wishing to achieve Black Belt accreditation and is fully aligned with BQF BB certification requirements. Alternatively individual modules can be selected (on a "mix and match" basis) by those wishing to refresh their JMP® skills on particular topics. The programme consists of 9 modules spread over 9 weeks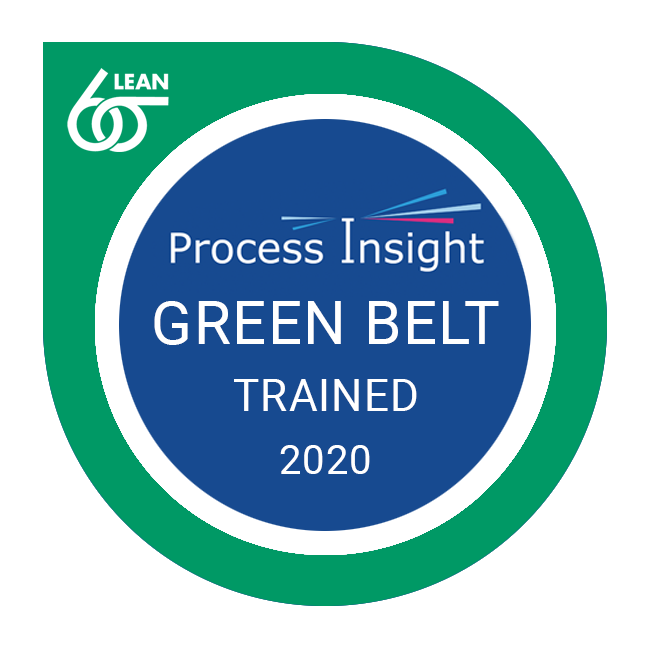 Green Belt
This course covers the full range of Green Belt DMAIC tools and techniques spread over 2 sessions per week for 12 weeks. You will learn everything you need to know to support successful delivery of your Green Belt Projects. You will also learn how to effectively manage your improvement projects remotely.  The training is fully aligned with BQF GB certification requirements  
"A massive thank you to Process Insight for delivering an outstanding programme of remote training in Data Analytics. We'd originally planned for the training to be done in person then Covid came but this did not stop Process Insight! They adapted with agility and delivered each of the training modules online with huge success. True professionals, always helpful and a pleasure to work with – we cannot recommend Process Insight enough!"

Alicia Dunne, Quality Engineer - Victrex
"Being part of the first Green Belt 'virtual' cohort has been a fantastic experience. Process Insight (Michaela) has helped me to quickly adapt to this new learning environment with the use of different tools (Jamboard, OneDrive etc.), which have enabled me to easily learn, practice and collaborate on my Green Belt project."

Jack Moran, Fujifilm
"Clear, structured and well written course notes and case studies striking the right balance between the theory and hands-on experience. All this combined with Andrew's expertise and coaching style results in another excellent course delivered by Process Insight."

Nick Goodman, Principal Lean Six Sigma Lead
FUJIFILM Diosynth Biotechnologies
Interested in training with us?