Process Insight Consulting
Delivering Business Improvement Consultancy and Training World-Wide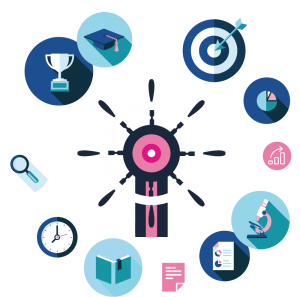 Process improvement is a 'must' for helping your business grow and evolve effectively in today's challenging marketplace. At Process Insight we de-mystify the world of operational excellence and process improvement to help you achieve your goals.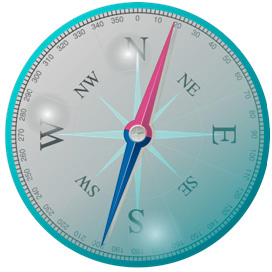 Striving to reduce costs, waste and increase productivity?
Unable to always meet your customer's quality needs?
Losing customers through poor service?
Unable to deliver your new products successfully and quickly?
Fire fighting all the time but not fixing the problem?
Growing rapidly but finding your processes are "creaking at the seams"?
Process Insight are here to help!
Standard solutions rarely deliver. We give you the right blend of Consulting, In-House Training, Open Training and Data Analytics to solve your problems and we build your capability to sustain results. We deliver clear business benefits – both 'hard' and 'soft'.
We are a "one-stop shop", designing the right blend of support to meet your needs and objectives.
We won't overwhelm you and you will stay in control.
A massive thank you to Process Insight for delivering an outstanding programme of remote training in Data Analytics. We'd originally planned for the training to be done in person then Covid came but this did not stop Process Insight! They adapted with agility and delivered each of the training modules online with huge success."
"A very rich vein of experience that was used at every step in the process."
"Excellent consultants, trainers and coaches. The standard of work provided is exceptional."
"Their sense of humour, pragmatic style and wealth of practical experience make them a joy to work with. Highly recommended."
"Best Lean Sigma Training you can get. Outstanding."
"Built trust and created a great learning environment which led to smart implementations and performance improvements."
"Very engaging and convincing training. Michaela is able to apply Six Sigma and lean to every project. The (PICL) training really makes me a Sbeliever of DMAIC now."