See how we have helped clients across many sectors solve their business problems and deliver tangible benefits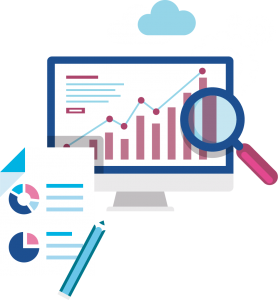 FujiFilm Diosynth Biotechnology have used Lean Sigma as the basis for driving strategic transformation. Learn more about the innovative approach they have used to take process excellence from 'backroom to boardroom' and adapt and tailor the Lean Sigma methods to suit different aspects of the business.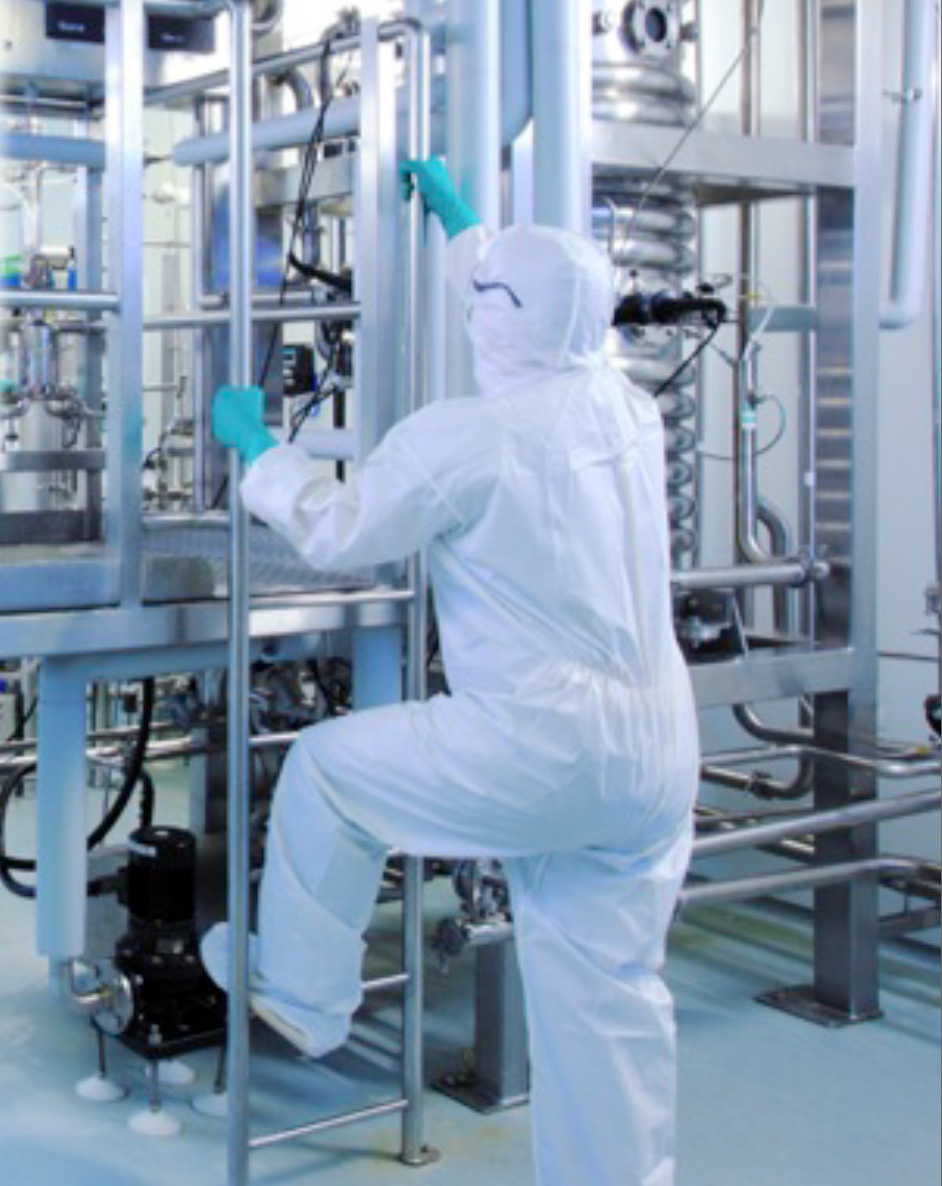 Rapidly growing in a dynamic and emerging market, the business is founded on high quality R and D and flexible and responsive manufacturing.
The main focus of the FujiFilm transformation has been to shift the organization's 'mindset' to that of a service business. This has required a shift from traditional large corporate manufacturing thinking into a highly innovative, agile, customer-centric approach.
Key strategic challenges essential to drive growth and increase profitability have been addressed.
Providing unique and tailored services for customers
driving increased productivity in all business activities
reducing lead times and increasing flexibility
'Size of the Prize' analysis was carried out to identify priority focus areas for improvement
A new deployment vision and roadmap was developed strengthening the programme alignment with the business strategic objectives and required outcomes
Leadership involvement and engagement with the programme was deepened
Critically the programme scope was extended out beyond manufacturing to cover other strategically vital business activities e.g. R and D, QC, Engineering support, Sales and Operations Planning
To date over 40 Green Belts and 330 Yellow belts have been trained, and have completed improvement projects and Kaizen events
5S and visual management has been rolled out across all key manufacturing and laboratory areas (including R and D)
Lean Daily Management processes have been introduced
Improvement activities have been undertaken tackling wide range of issues including reducing process cycle times, increasing QC productivity, increasing Right First Time, reducing losses and reducing equipment downtime
A new manufacturing structure and shift pattern implemented on time and on budget
Annualised hard benefit of >£1.8 million
Significant increase in productivity with 20% reduction in headcount
Record number of new product introductions into manufacturing with 60% reduction in new product introduction cycle time