See how we have helped clients across many sectors solve their business problems and deliver tangible benefits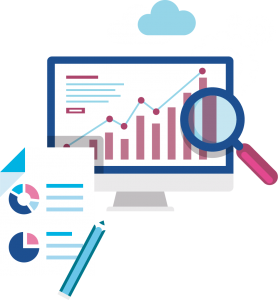 A global biotech company suffering significant losses due to delays in starting up production. Additional major costs incurred in rework associated with deviation management.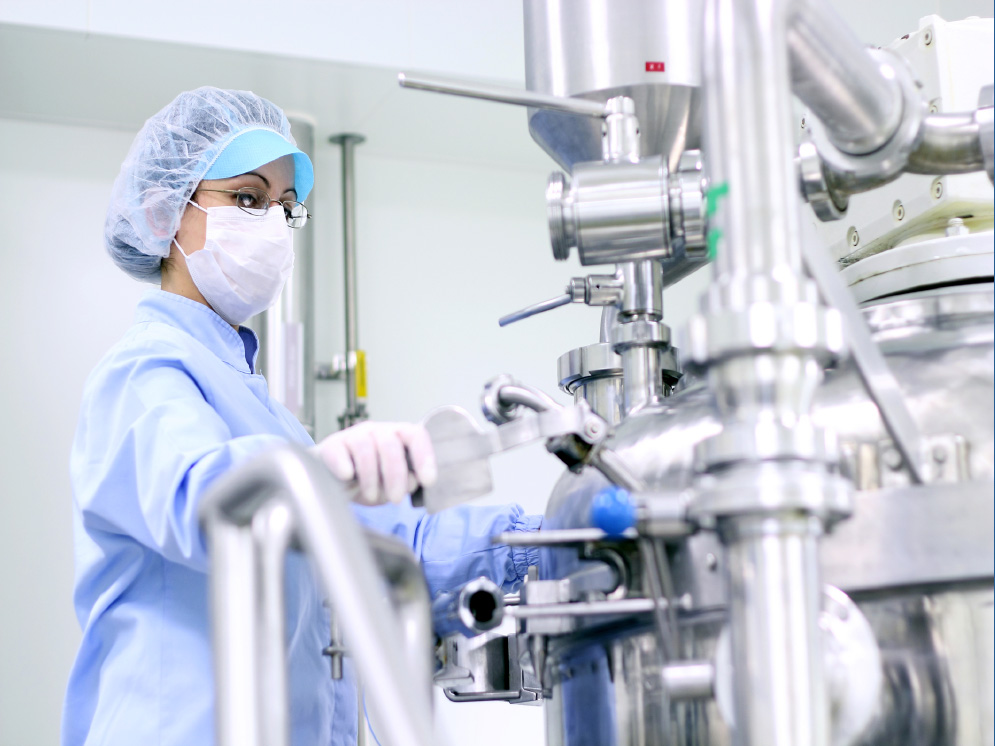 In one year alone the formula tion support team raised 88 deviations during the ramp up phase of 98 process change projects. As a result, 25% projects were delivered late. The goal was to reduce the number of deviations during ramp up of production during process change by 50%.
3 day kaizen event involving operators and technicians. Key Improvements:
A more effective, standardized method of training operators in new validation protocols.
Operator involvement in defining the content and the most effective method of training to meet their needs
Clear definitions of roles and responsibilities during validation protocol training and process management
A template for the training manual which trainers adapt to meet the specific needs of the process change protocol (SOP)
Weekly process reviews with operators to review issues, propose and implement solutions and sustain the improvements
Three month after implementation ZERO deviations were raised during 20 validation runs. Operators also reported that the new training methods removed a lot of the frustration and rework. Estimated annual savings of over €700,000.