See how we have helped clients across many sectors solve their business problems and deliver tangible benefits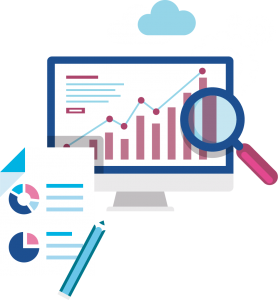 Process Insight collected plant performance data and used JMP to analyse data sets bringing the process under control.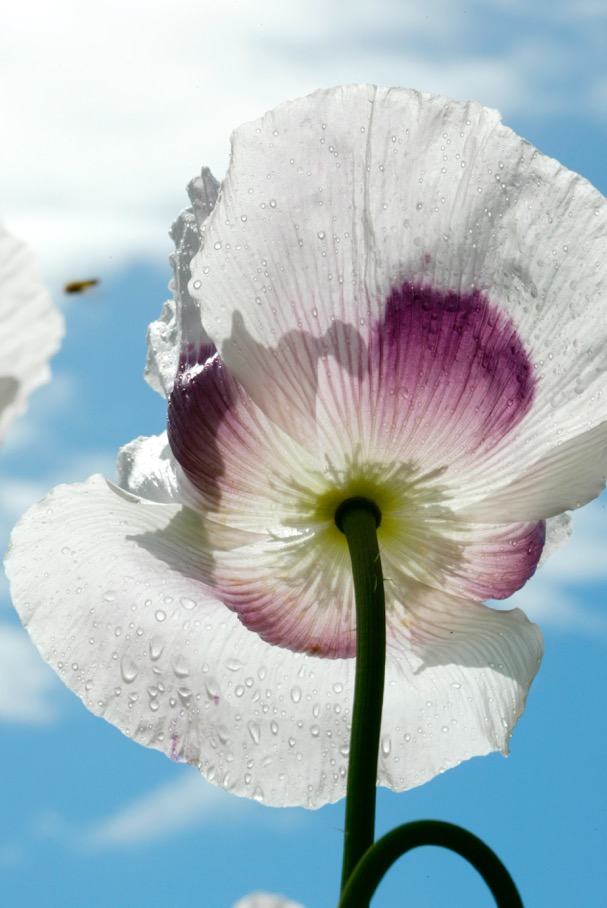 Big investment made but plant not delivering to target capacity. Critical business need to increase output but process chaotic – extremely difficult problem to solve!
But solution will deliver huge value to the business.
Collect plant performance data and use JMP to analyse data sets. Data was stored in lots of different systems which we brought together in JMP and discovered that morphine rate and solvent feed into the plant was not well controlled and morphine concentrations and solvent flow from the extractor was highly variable and off target,
By controlling the feeding rate and therefore morphine into the plant concentrations and flows are optimised to maximise output. Extraction capacity of morphine from poppies increased by 10%.