See how we have helped clients across many sectors solve their business problems and deliver tangible benefits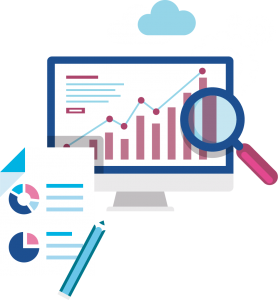 The secondary packing area was a site constraint and suffering from low OEE due to a number of factors.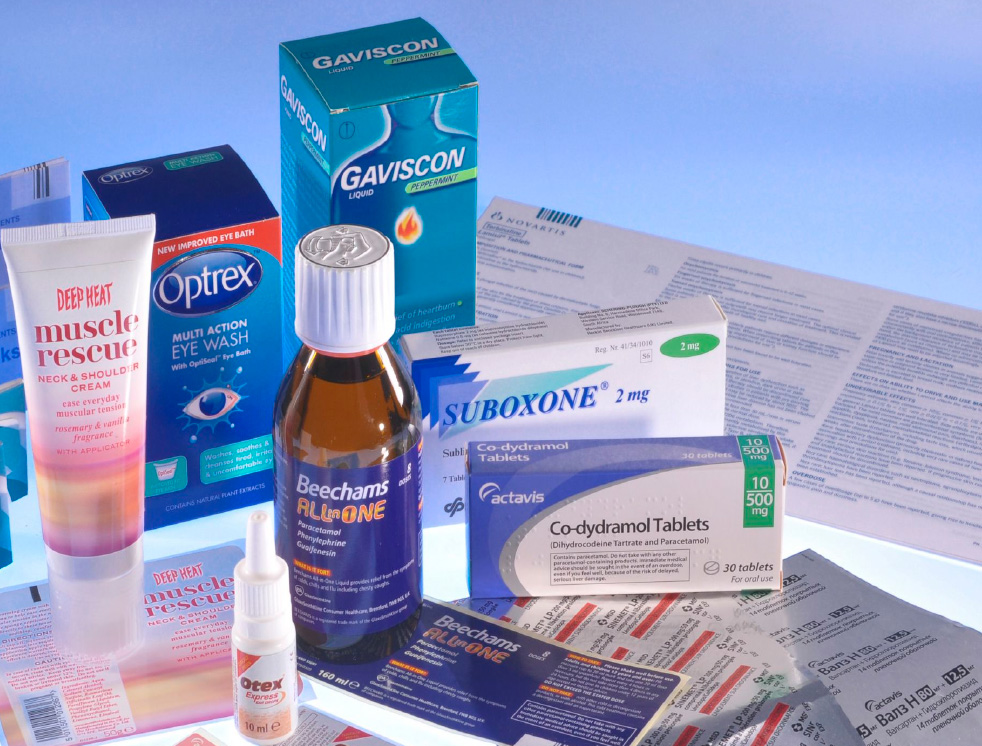 OEE was low (<50%) due to long and inconsistent changeovers, poor planning, poor material flows, poor resource availability and poor layout. The goal was to improve the OEE by applying appropriate tools in all problem areas.
Rhythm planning was introduced to the packing area supported by simple modelling. The plan was fixed for the next 24hrs and was indicative after that
SMED techniques were used to improve standard changeovers
Material flows were improved components, products and change parts
Initial training was provided to packing operators and technicians and then they were involved in the improvement process
Closer management during packing orders was employed
Packing area OEE improved from 50 to 60%, quality improved, safety improved, work atmosphere improved, planning became calmer, the site got 20% more business due to improved reputation.