See how we have helped clients across many sectors solve their business problems and deliver tangible benefits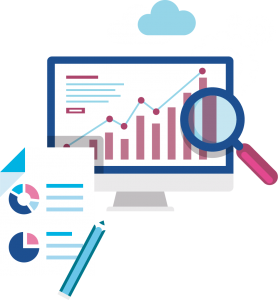 TMD Friction is the world's number one manufacturer of brake friction materials in the original equipment market of the automotive and brake industry, producing one million brake friction products daily. Highly experienced in application of Lean Sigma in manufacturing TMD wanted to expand process improvement activities into their commercial operations.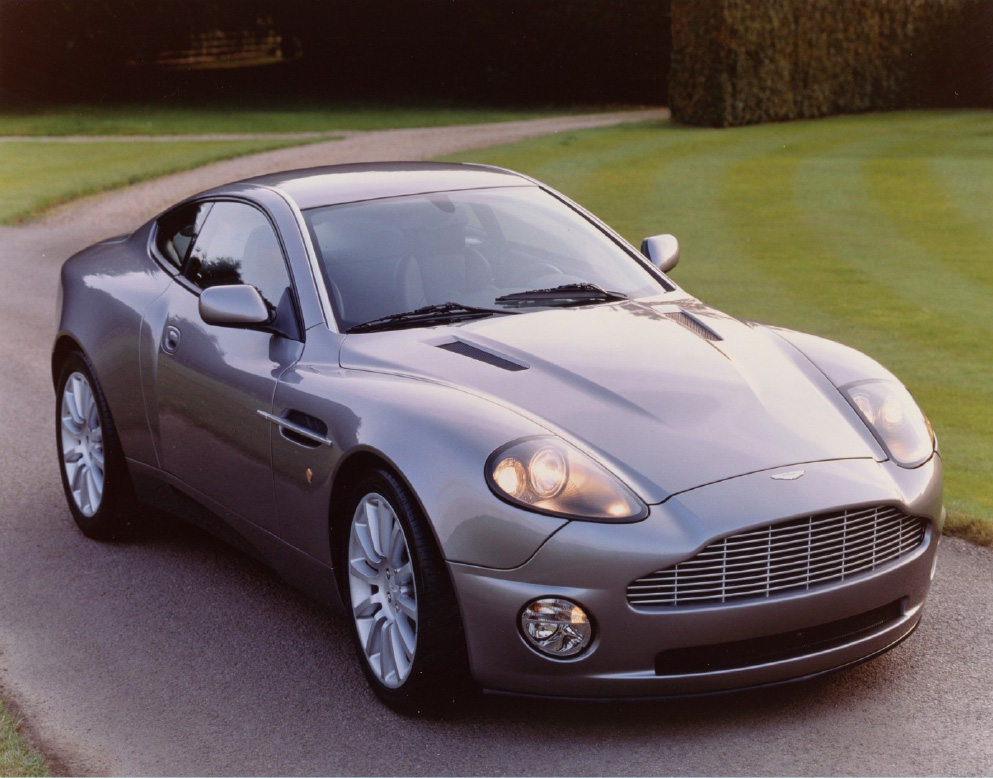 TMD were under severe price pressure from their OEM customers. They had a 'cost – plus' pricing approach and consequently were not getting full value for many of their high performance products. The goal was to design and implement a value based pricing process for the commercial team which could be rolled out through their global activities leading to an increase in average selling prices.
Design and implementation of market and customer segmentation process
Implementation of value based pricing model and tools
Design and implementation and roll out of new operational Pricing Management process
Training of global commercial teams
Increase in average selling prices in both automotive and lorry markets
Engagement of commercial teams in process improvement activities
As TMD themselves say on their website "Lean management does not just play a significant role in production – it equally affects all divisions of the organisation – the sales structure in the replacement division as much as the purchasing department, etc."