See how we have helped clients across many sectors solve their business problems and deliver tangible benefits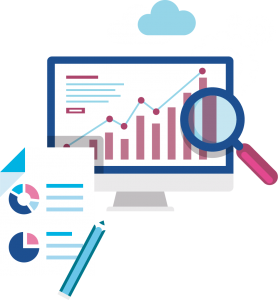 Standard Life plc is a savings and investment business, with headquarters in Edinburgh and global operations. It has 1.5 million shareholders in more than 50 countries and over 6 million customers. In response to commercial, regulatory and risk pressures in 2008 Standard Life started implementing a process management framework to support the necessary business transformation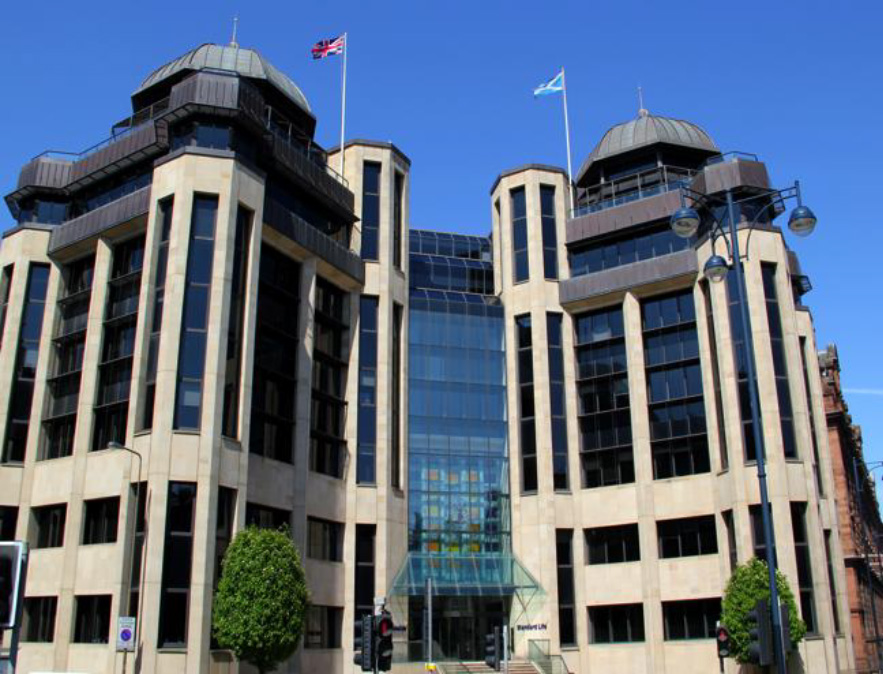 To establish process management structure and process excellence programme in
order to:
Define and implement the right process architecture and business operating
model
Build and embed lean continuous improvement skills and culture
Deliver improved efficiency and effectiveness through lean six sigma
Standard Life wanted to run an in-house programme to build skills and
capability within the organisation.
Process Insight helped them in a number of ways:
designing the training programme
certifying their BBs and MBBs
setting up internal GB certification aligned with British Quality Foundation accreditation standards
coaching and mentoring to MBB level
Standard Life have run a very successful process excellence programme which won the 'Best Start-up Programme' at the European IQPC awards 2010.
They supported it by building their in-house process excellence skills and capability and now have strength and depth with well over 100 GBs, 30 BBs and 5 MBBs.
Process Insight have provided the in-house team with expert guidance and mentoring to build their skills allow the programme to flourish.